At Recovery College we offer courses that are co-designed, alongside people with lived experience and professionals by experience, to help you find accessible and fun health and wellbeing opportunities important to you.
We work alongside a range of community partners to bring you the very best opportunities in your local area. We want to help you make connections in your community and we're able to signpost you to support when you need it. By working with a range of different partners, we hope to bring you opportunities that are relevant to you, your community and your recovery journey.
The courses we offer cover a range of topics linked to the 5 ways to wellbeing and may include subjects such as arts and crafts, understanding mental health conditions, managing symptoms, relaxation and learning about addictions. One of the courses, Nature to Nurture, will help us to connect with nature and explore eco-therapy techniques.
All courses are available to anyone over 16. Please contact us if you are under 16 and we can signpost you to our colleagues in young people's services.
We have created a safe and friendly space for people to learn and share, if they wish, without feeling judged. You won't feel like you're back in school, we are here to learn from each other and share our lived experience. We value all experiences and see involvement and engagement as a means to learning and improvement of our services.
Our courses are relatable and inspiring because we've been there and we really understand.
Enrolling with us is easy, simply visit our what's on page and book your place on any of our current offers.
An introduction to Recovery College
In the video below Shaun gives a brief introduction to Recovery College and what they do.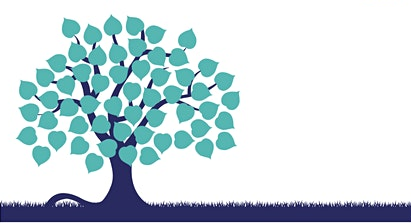 Contact Details
More in this section