At Lancashire and South Cumbria NHS Foundation Trust we do more to deliver quality care.
But don't just take our word for it, hear from staff themselves.
---
Clara Molokwu - Mental Health Practitioner
Clara works in the Initial Response Service (IRS) in our Pennine network. In her role, Clara makes sure service users are seen in a timely fashion and by the right person to make sure we are delivering the very best care.
Hear from Clara in her video below.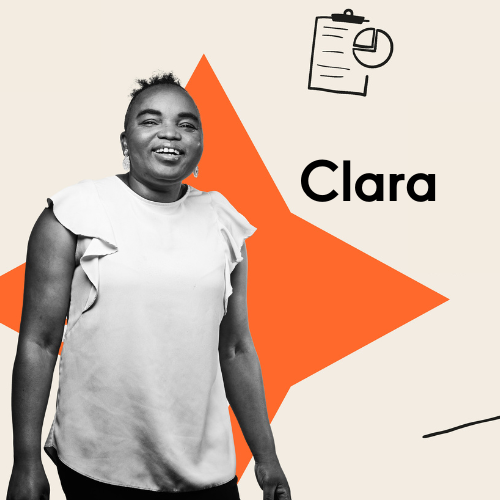 ---
---
Emily Richardson - Ward Manager
Emily, Ward Manager on Duxbury Ward, explains more about how we deliver quality care by involving our service users and carers.
Hear from Emily in her video below.
---