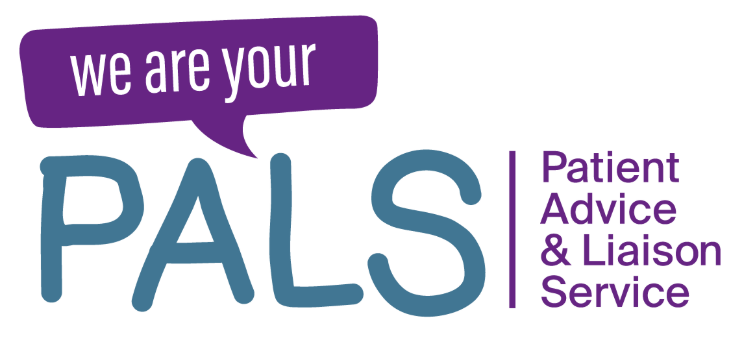 Our Patient Advice and Liaison Service (PALS) is a free and confidential service for anyone who has concerns about aspects of care that you, a friend or family member has received. PALS are here to help you identify what to do, where to go and who to speak to for support.
How to contact PALS
Freephone: 0800 234 6088
Telephone: 01772 676 028
Email: pals@lscft.nhs.uk
Address:
Patient Advice and Liaison Service
Lancashire and South Cumbria NHS Foundation Trust
Sceptre Point
Preston
PR5 6AW.
We are available Monday to Friday, 9am to 5pm. If you need to contact us outside of these hours you can leave a confidential message on our answer machine, or alternatively email us and a member of the team will contact you as soon as possible.
Frequently asked questions about PALS
Are you looking for clarity about something related to your care or that of another person?
Would you like to tell us about an experience you've had with our service (good or bad?)
Do you need information about the NHS and our services?
Have you got suggestions on how we can improve our services?
If any of the above apply, get in touch.
When you contact the PALS team we'll listen to your concerns and then discuss with you the best way to take them forward.
We understand that when you make contact with us it may be a worrying or upsetting time, so our supportive team will aim to make the process as simple and straightforward as possible.
Our team will aim to resolve your issues as quickly as possible, or within three working days.
In cases where concerns, unfortunately, can't be resolved within three working days, or need investigating further, we'll refer your concerns on to the Complaints Team.
Either way, we will always keep you up to date with progress.
The PALS team act independently and confidentially when dealing with concerns on your behalf.
We'll contact people involved, including doctors, nurses, managers or support organisations, to seek answers to your questions and provide feedback.
None of the information you share with us will be entered into patient records. If you are raising a query with us on someone else's behalf, we will need consent from the individual.