Contact us
Trust headquarters address
Lancashire and South Cumbria NHS Foundation Trust
Sceptre Point
Sceptre Way
Walton Summit
Preston
PR5 6AW
Trust headquarters reception telephone: 01772 695 300
If you wish to contact a service about appointments or enquiries, please use the contact details provided on any communication you have received or use our service finder.
Press and media
For all media queries, filming or interview requests.
Telephone: 01772 695 384
Email: communications@lscft.nhs.uk
Interviews, filming or photography is not prohibited on or around Trust sites without the Trust's express permission.
Please note the communications phone and inbox is only monitored between 9am and 5pm, Monday to Friday.
SignVideo - British Sign Language (BSL)
If you are part of the deaf community living and need to access our mental health services whether for urgent or routine care, the support of a BSL interpreter is available here and they will help you to communicate with our call handlers or mental health practitioners.
---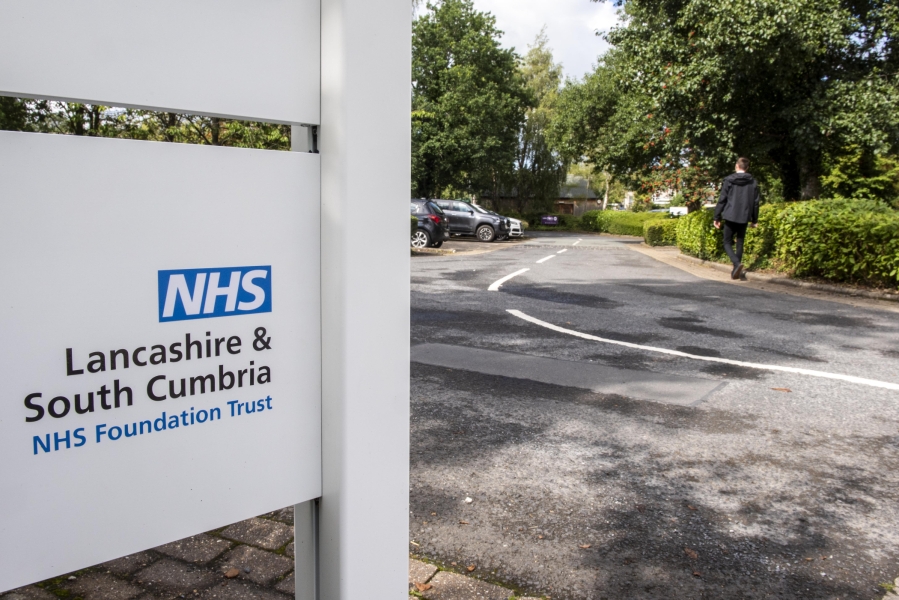 More in this section