At Lancashire and South Cumbria NHS Foundation Trust we do more to understand your life commitments.
But don't just take our word for it, hear from staff themselves.
---
Kate Fayad - Community Dietician
Kate has a young family and runs her own business outside of her hours at LSCft where she is a Community Dietician, which means lots of important commitments to juggle! At LSCft we understand this and support hybrid and flexible working.
Hear from Kate in her video below.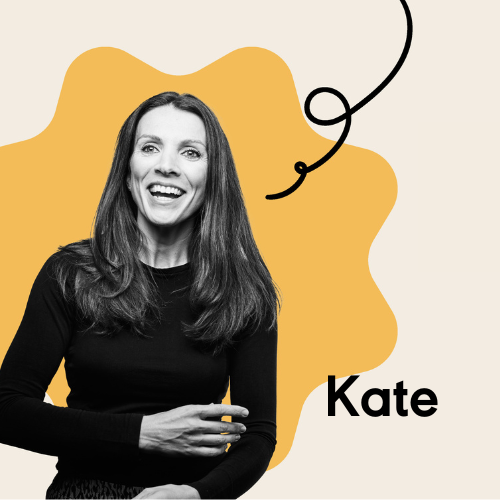 ---