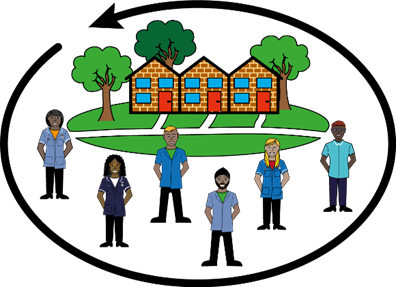 The team
We are the new Health Facilitation Team
---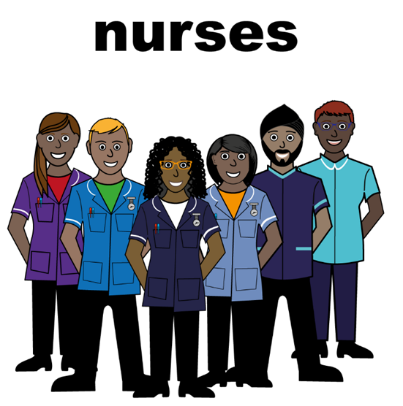 Who we are
There are 6 members of staff in the team.
---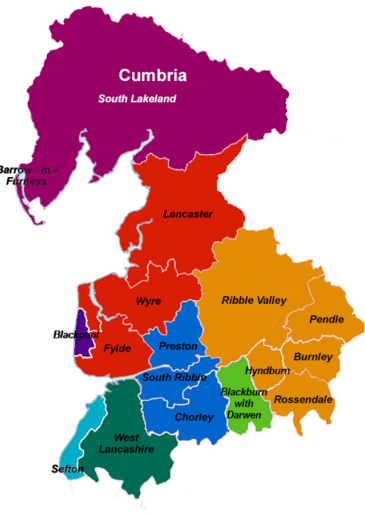 Where we work
We work in Lancashire.
We work in South Cumbria.
We help 196 GP Practices.
---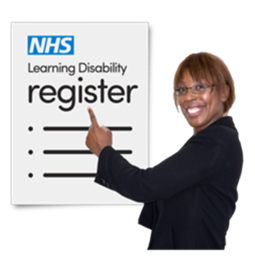 What we do
We help the doctors to make sure their learning disability register is right.
---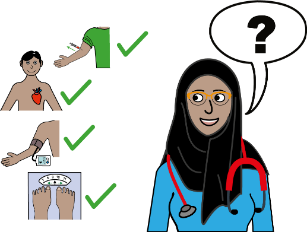 We make sure everybody gets an annual health check with their doctor.
---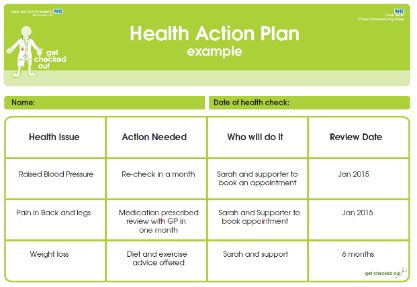 We make sure the doctors write a Health Action Plan and give you a copy.
---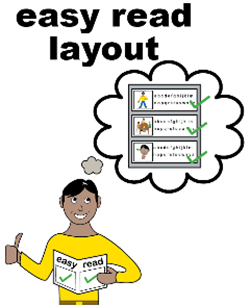 We help to make sure information is in easy read or in a way you can understand.
---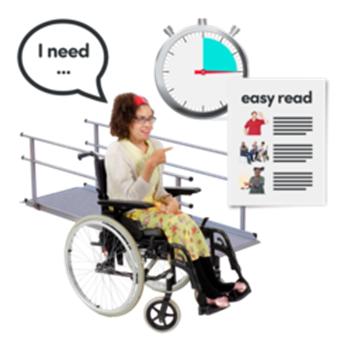 We make sure reasonable adjustments are made so you can go to your health appointment without being worried.
---
---
We are a team of nurses and nurse associates who are specialised in facilitating health care for people with learning disabilities of all ages.
The Health Facilitation Team will provide specialist advice and support to both people with a learning disability and to health services in order to reduce the health inequalities and premature mortality that people with a learning disability face.
The team will have a key role in enabling people to access mainstream health services to meet their health needs with a particular focus on annual health checks and health action plans.
We will work in addition to the Community Learning Disability Team and focus on working strategically with health service partners to fundamentally embed reasonable adjustments and improve awareness of the needs of people with a learning disability.
The team will be nurse-led and will work collaboratively with key stakeholders including NHS Commissioners and Primary Care Networks.
We will work across:
Central Lancashire
Pennine Lancashire
West Lancashire
Fylde Coast
Morecambe Bay
South Cumbria
We work with GPs and other health services to help them to understand the needs of people with learning disabilities. One key function of health facilitators is as educators. It is really important that advice and education is available, especially for those staff within mainstream services who may have spent little or no time with a person who has a learning disability.
We work closely with GPs to review practice registers of people with learning disabilities to make sure everyone is invited for an annual health check.
We work in partnership with learning disability community services, partner organisations and family carers to provide a source of accessible information, advice and training around reasonable adjustments and health inequalities awareness.
We provide support with increasing the uptake of annual health checks and health action plans.
We provide advice on missed health appointments.
We support services with the implementation of the Mental Capacity Act and best interest decision making processes, to ensure equitable access to healthcare.
We work as part of a whole learning disability service and will offer specific support to those people who find it very difficult to access their annual health check.
We adopt a co-production model and work alongside our peer support workers, people with learning disabilities and their families and carers.
We support people with a learning disability to better understand their health needs, helping to reduce poorer health outcomes.