Did you know that every 90 seconds someone in the UK is admitted to hospital with a brain injury?
Brain injuries are also the leading cause of death in the under 25s.
Our colleagues at Guild Lodge in Whittingham have been using Action for Brain Injury Week as an opportunity to raise awareness of how common brain injuries are and how they can affect any one of us at any time – through a fall, road collision or stroke.
Guild Lodge's Acquired Brain Injury service is the only one of its kind in the NHS and we care for service users from across the country, aiding their recovery and supporting them to live independently in the community again.
Yesterday (17 May), the team held a celebratory afternoon themed around 'every 90 seconds'. All of the activities were designed to last a minute and a half to highlight how frequently someone is diagnosed.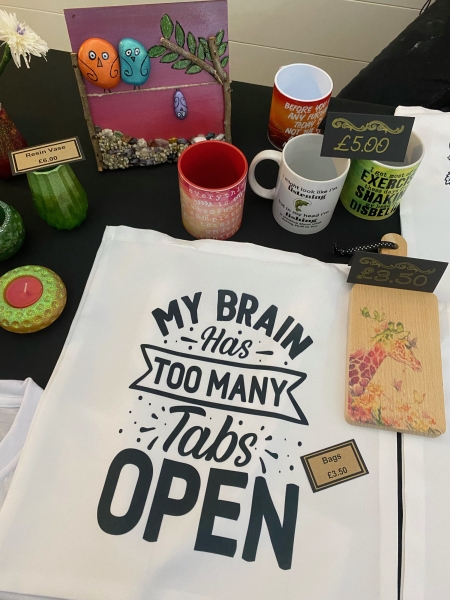 Service users were challenged with seeing how many metres could be clocked up on the rowing machine, how many arts and crafts they could create, how many quiz questions they could answer and what they could tell the rest of the room about themselves in that time.
Certificates were also presented to colleagues and service users to recognise their contribution to the ward and we were treated to a musical performance by one man who has developed a real talent in the last six months.
You can find out more about acquired brain injuries on Headway.