Following a competitive process, we're pleased to announce that we have appointed three new Non-Executive Directors who will join our Trust Board.
Lucinda McArthur, Anika Ephraim and Steve Wilson are now officially in the positions, following the departure of Mohammed Shazad Sarwar, Louise Dickinsonand Peter Williams who left us before Christmas to pursue other interests. We thank them for their dedication over the last few years and wish them all the best in their future endeavours.
Stephen Watkins will also join the leadership team as an Associate Non-Executive Director.
About Lucinda
Lucinda has over 20 years of experience in public health and senior NHS roles, including 13 years spent operating within Lancashire and South Cumbria. Now running her own company, she stood down from her role as Senior Advisor to NHS West Lancashire CCG in 2021, after five years in post.
After just over a year as an associate of Public Health England's Well North programme, Lucinda took up the role of CEO of its spin-off, Well North Enterprises, a position she held for nearly a year and a half, before leaving to spend more time with her young family.
Her previous roles include Consultant in/Associate Director of Public Health, NHS Central Lancashire PCT (2008 – 2013), Public Health Network Director, Cheshire and Merseyside Public Health Network (2007 – 2008) and Public Health Specialist and Teenage Pregnancy Strategy Co-ordinator, Lambeth PCT (2004 – 2007). Lucinda lives near Northwich, Cheshire.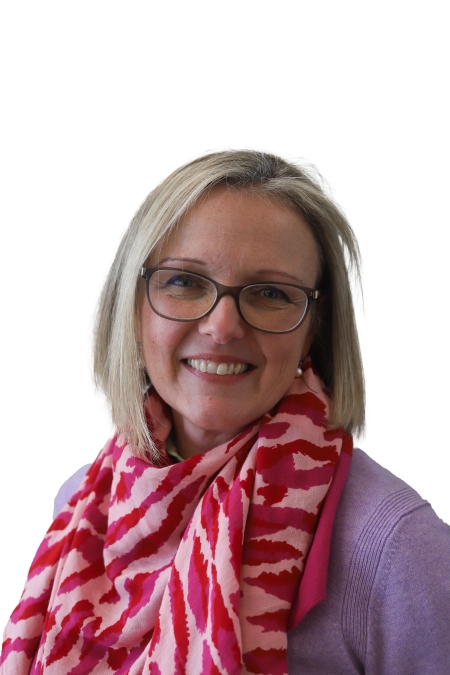 About Anika
Since the beginning of 2021, Anika has been a Governor of the LTE group, which operates two further education colleges and a member of the Board of Novus, which provides prison education services. She is also a Trustee of the Wargrave House charity, which provides services for children and young adults with autism (since 2020). Anika's other non-executive and board advisory roles have included serving as a NED of BEA, Belgium (2018 – 2020) and Regional Advisory Board member of MakeUK, North-East branch (2018 – 2020). This is following her professional career in manufacturing and oilfield services, working in several companies operating in the UK, Europe and Africa.
In 2017 Anika was appointed Managing Director of Elfab, a position she held for three years to 2020. She was a Consultant for East Lancashire Chamber of Commerce and Consultant for Grafmarine for six months before being appointed CEO of Grafmarine in 2021, a position she held until 2022. Anika lives in Bolton.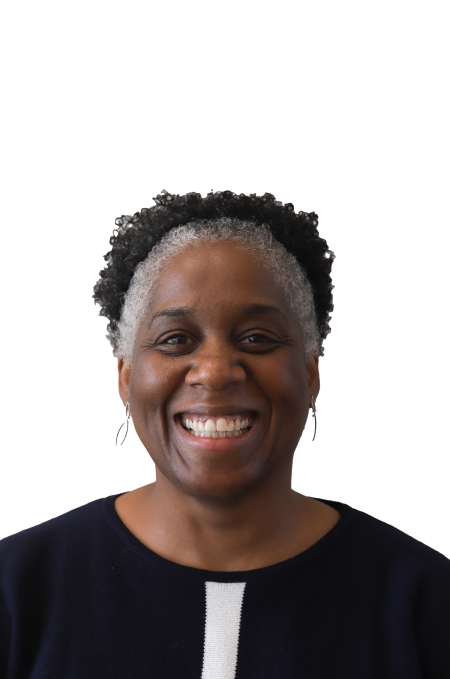 About Steve
An Accountant, Steve is the Treasurer of Greater Manchester Combined Authority, a position he has held since the end of 2019, managing the authority's annual revenue budgets of £1.7bn and capital programme of £0.5bn. For the two years leading up to the creation of the Greater Manchester Integrated Care Board earlier this year, Steve also covered the Greater Manchester Integrated Care System Finance Director role.
No longer having that responsibility, he is keen to maintain the connections he built with the NHS over most of his professional career. Steve was Executive Lead, Finance and Investment of the Greater Manchester Health & Social Care Partnership between 2016 and 2019, responsible for an annual budget of £6.1bn, a role he took up after spending three years as Director of Financial Control for NHS England. All of his earlier NHS career was spent in the North-West, including roles as Director of Finance and Development/ Deputy CEO of Wirral Community (2011 – 2014) and Deputy Director of Finance (2009 – 2011), right back to when he joined the NHS in 1996 as a National Financial Management Trainee.
Steve has been Trustee of St Ann's Hospice since 2018 and lives in Manchester.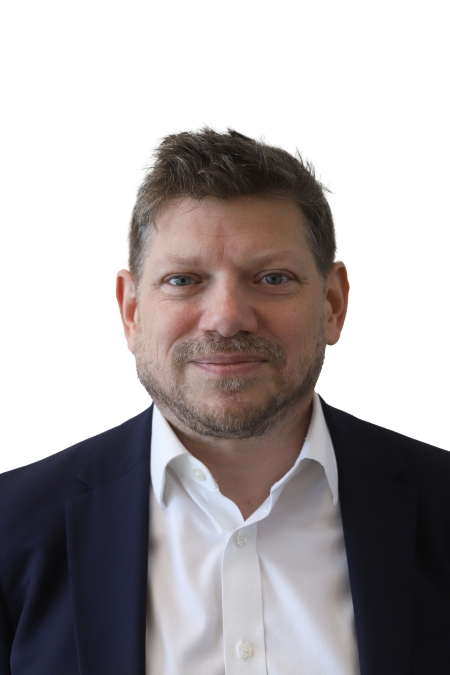 About Stephen
Associate Non-Executive Director, Stephen has spent most of his career working as a senior advisor to the health and care sector. For over twenty two years, to April 2022, Stephen was a Director of Benchmark Management Consulting, which included acting as Director of the NHS Benchmarking Network. During this time, under his leadership, the company grew to be a successful consulting firm working out of Manchester. Prior to this he spent four years as an Independent Management Consultant (1995 – 1999) after spending three years as a Senior Consultant at Price Waterhouse (1992 – 1995) and a year as a consultant with the Hoskyns Group / Cap Gemini. His earlier career included three years as Assistant Director of Finance of the South Manchester Health Authority (1988 – 1991). Stephen lives in Alderley Edge, Cheshire.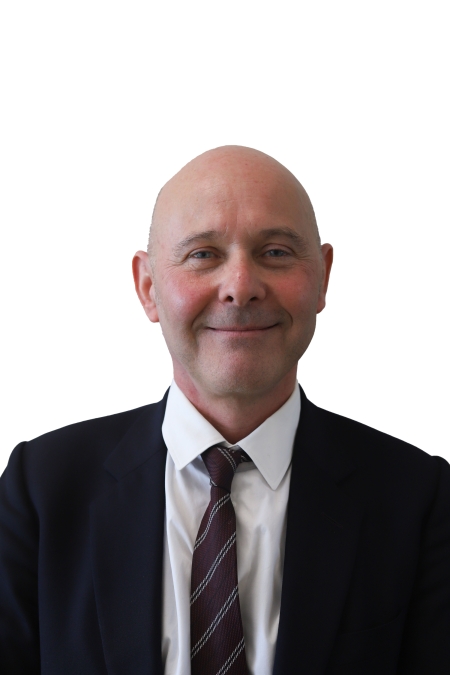 David Fillingham, Trust Chair, said:
"I am delighted that I was able to join the Trust in time to be on the appointing committee for our new Non-Executive and Associate Non-Executive Directors. I hope that you will join me in welcoming Lucinda, Anika, Steve and Stephen to the Trust where their combined wealth of industry and NHS experience coupled with their time served in prior senior board positions will further strengthen our leadership team."