The Harbour is a 154 bed mental health hospital, which provides care and treatment for adults who cannot be safely treated at home. The ward team is multidisciplinary and includes a variety of mental health professionals.
The hospital has single ensuite bedrooms of varying specialisms over 10 wards, the wards are defined as follows:
Churchill and Orwell: 2 Male acute mental health wards
Shakespeare and Stevenson: 2 Female acute mental health wards
Dickens: Male advanced care need ward
Austen: Female advanced care need ward
Wordsworth: Male dementia ward
Bronte: Female dementia ward
Keats: Male Psychiatric Intensive Care Unit (PICU)
Byron: Female Psychiatric Intensive Care Unit (PICU)
The Harbour Ethos – The Lancashire Way
The Harbour has been specifically designed to fulfil the Lancashire Way Ethos.
Our focus is to be:
Person Centred – respecting a person's need for privacy and dignity
Needs led – care based on a person's individual need not their age
Accommodating of and responsive to physical health care needs
Focused on recovery and promoting independence
Therapeutic – achieved through the design and environment as well as formal therapeutic interventions
Empowering by providing the facilities needed for people to continue and develop their everyday living skill.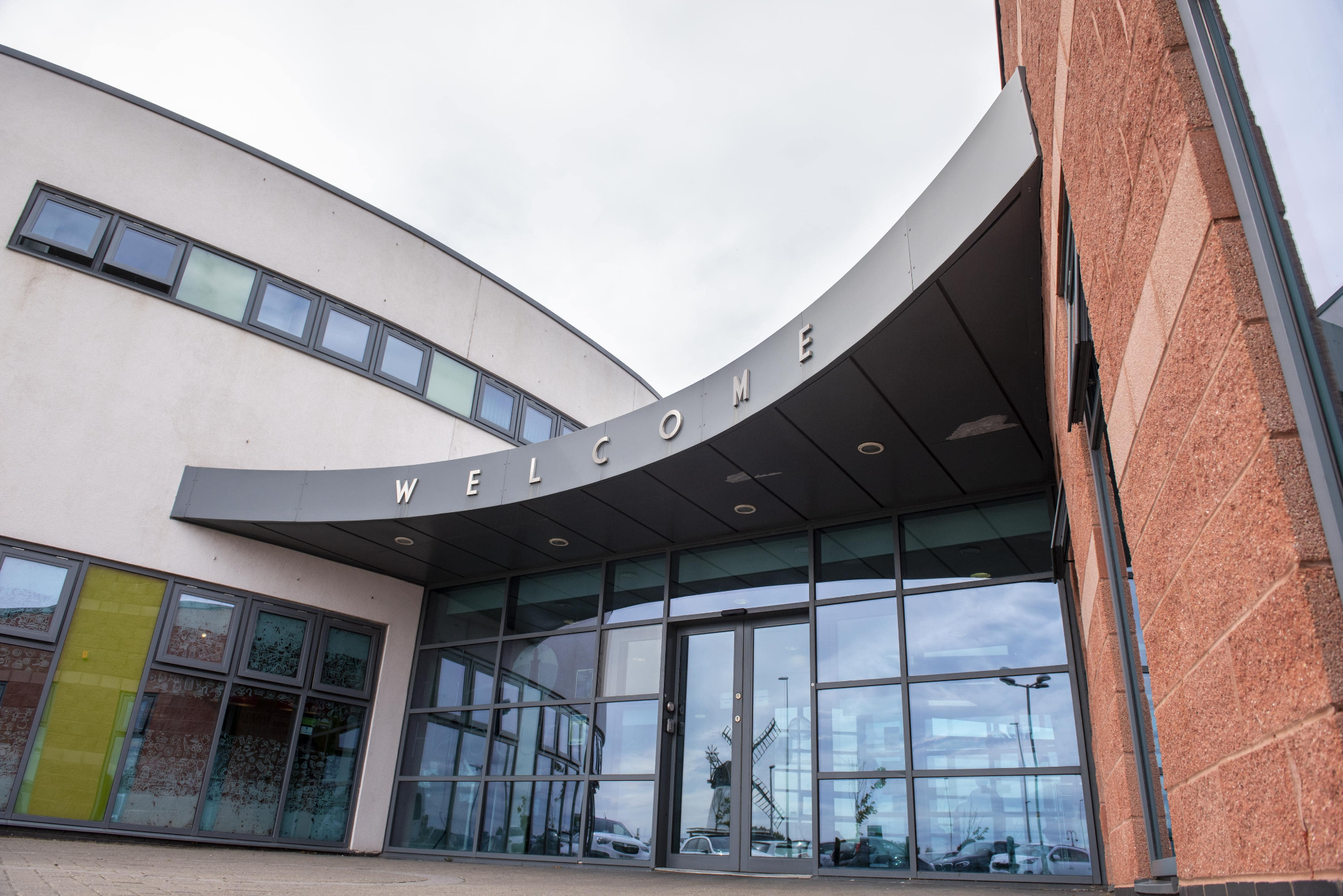 Contact Details
Telephone: 01253 447 700
Address:
The Harbour
Windmill Rise
Blackpool
FY4 4FE
(For Sat Nav please use FY4 4XQ)
---
More in this section